We empower Oregonians with information and tools to ensure everyone breathes clean air.
Health Effects and Resiliency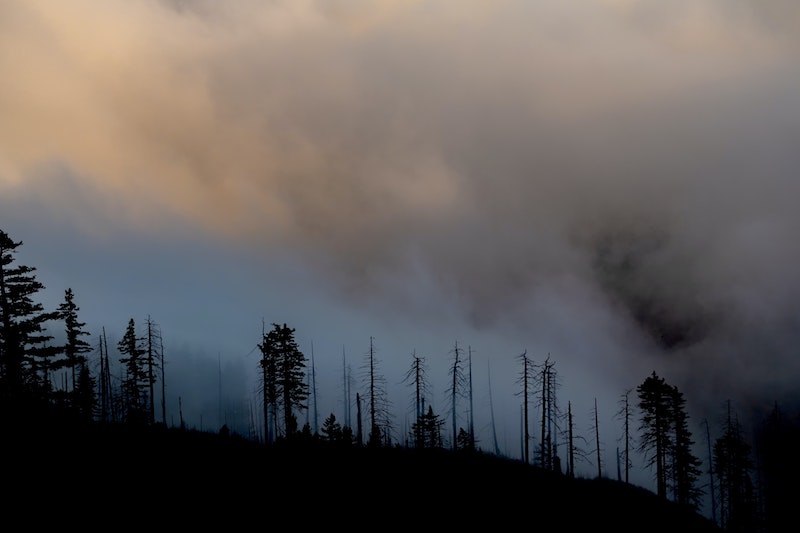 This article by Healthline offers a basic overview of the health risks from wildfire smoke as well as its relationship to COVID-19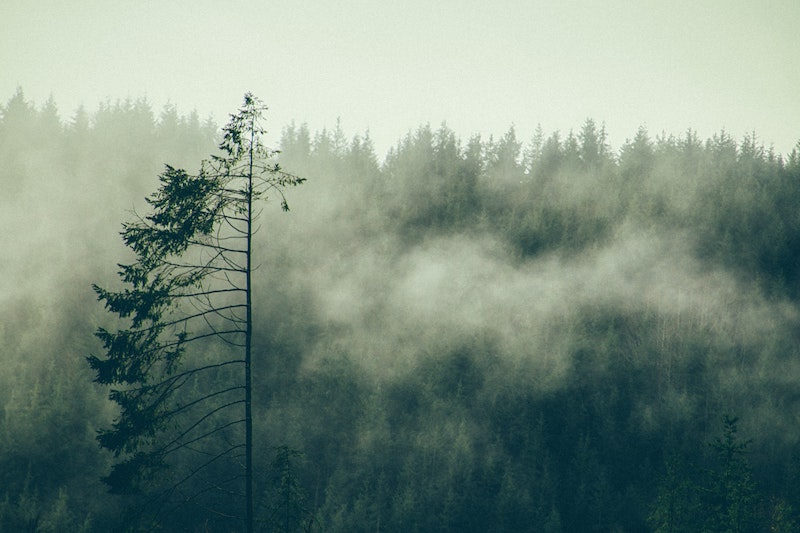 This is thorough description of the risks, strategies for resilience and warning signs by the Oregon Health Authority as well as a list of resources for additional information.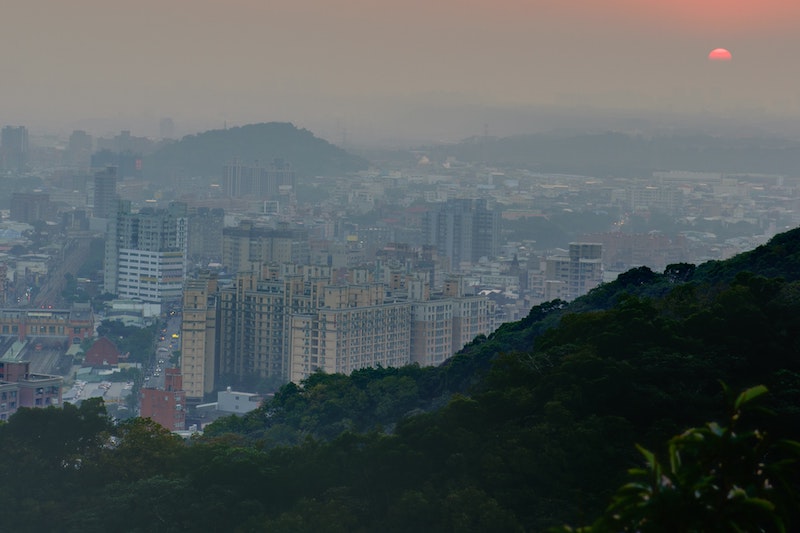 This extensive resource offers detailed information from the Centers for Disease Control on risks, particularly for pregnant people, children and those with respiratory issues. It also offers resilience strategies before, during and after wildfire events.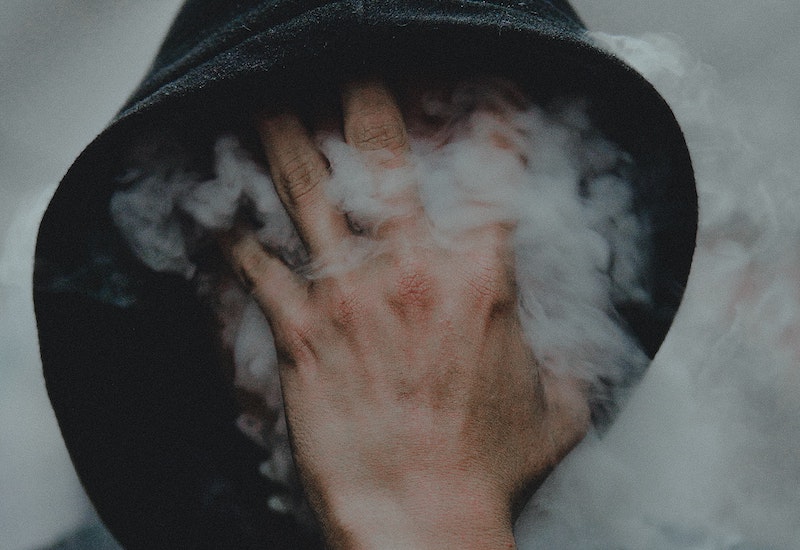 This overview from the Environmental Protection Agency offers basic information on protections from wildfire smoke.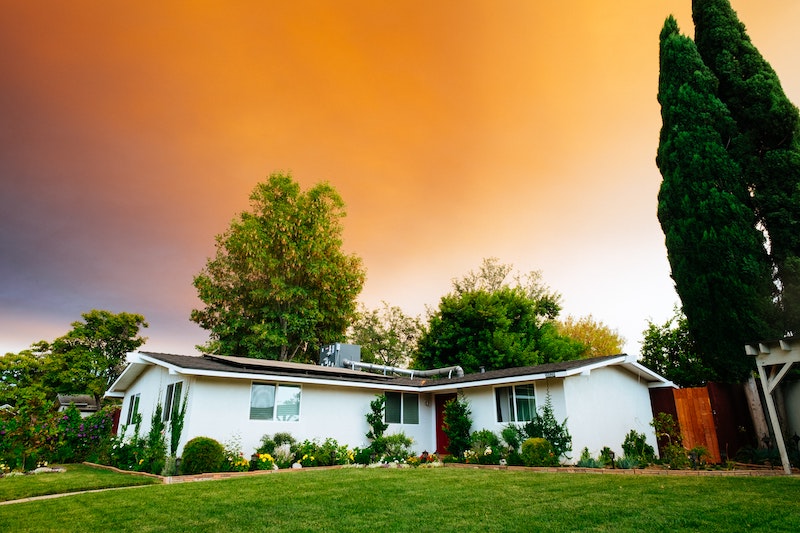 The Environmental Protection Agency compiled this guide to help you decipher what sorts of air filtration systems might be best for your home.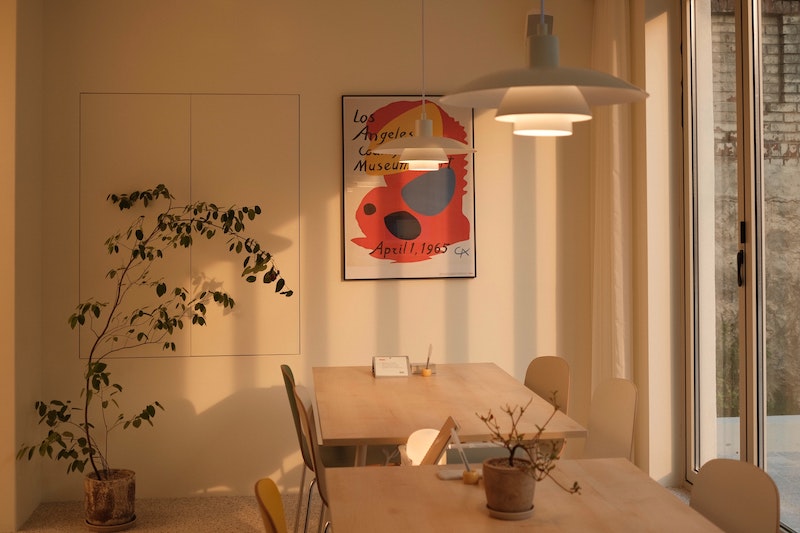 The New York Times Column Wirecutter reviews some of the best air purifiers available.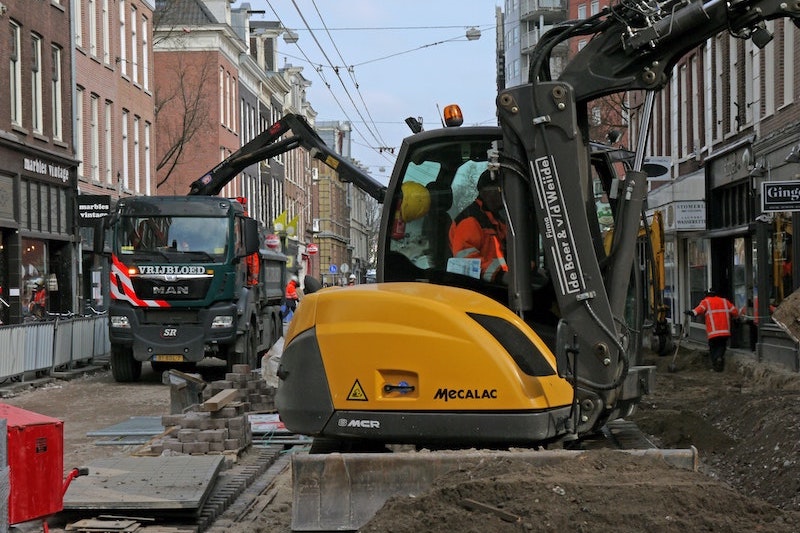 This outlines a rule by the Oregon's Occupational Safety and Health (OSHA) on a temporary rule that went into effect on August 9, 2021 to protect outdoor workers from the effects of wildfire smoke.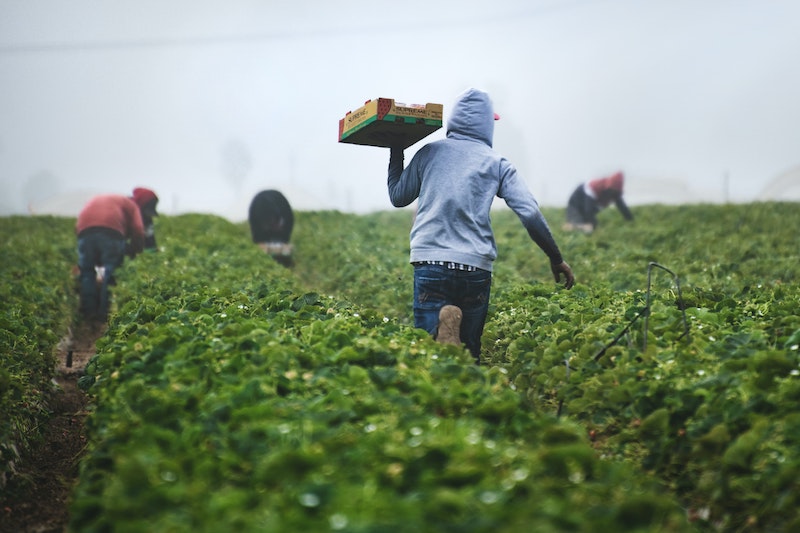 Statement by Advocacy Groups, including the farmworker's union PCUN, on OSHA's Temporary Rule Citing Need for Enforcement.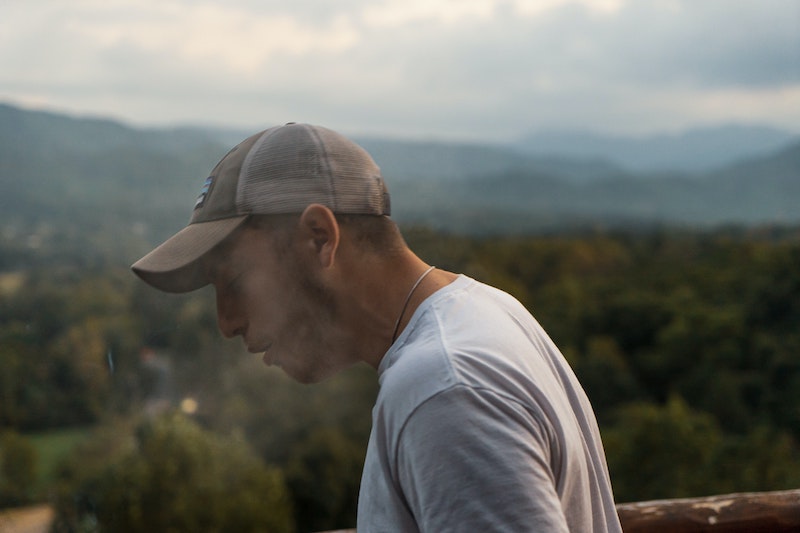 This guide from the CDC outlines the risks for outdoor workers as well as strategies for protecting health.
NCA co-hosted this webinar with Oregon Physicians for Social Responsibility, 350PDX, and PCUN to discuss several strategies to implement resiliency strategies in the face of wildfires, including proper masks, indoor air filters and more.
Dr. Paul Lewis, former Health Officer for the Tri-County Area, including Multnomah County, shared this video that offers instructions for changing your furnace filter, creating an air filter with a box fan, and wearing masks.