Together with our volunteers and donors, this team is ready to accomplish our goal of clean air for every Oregonian all the time.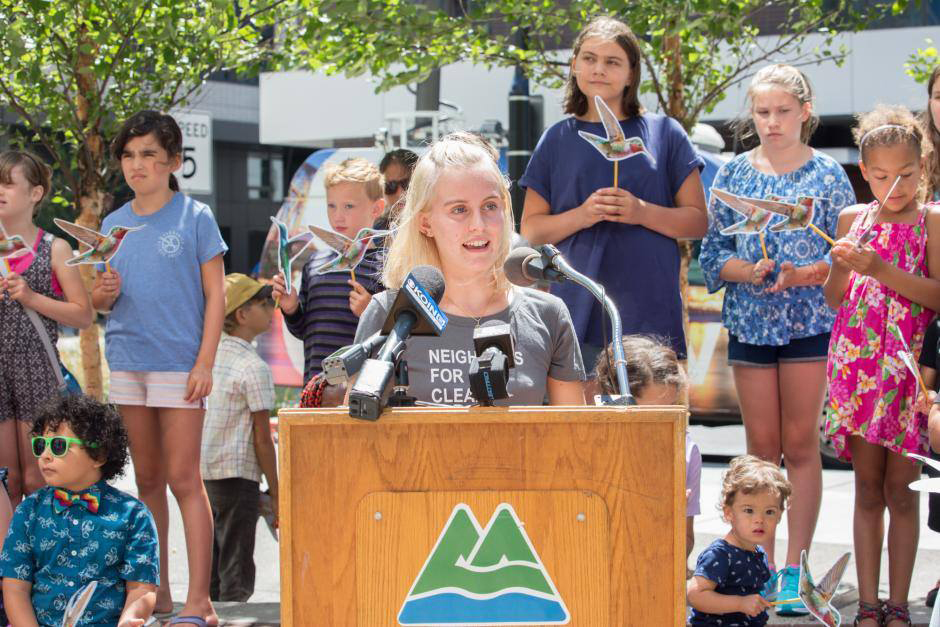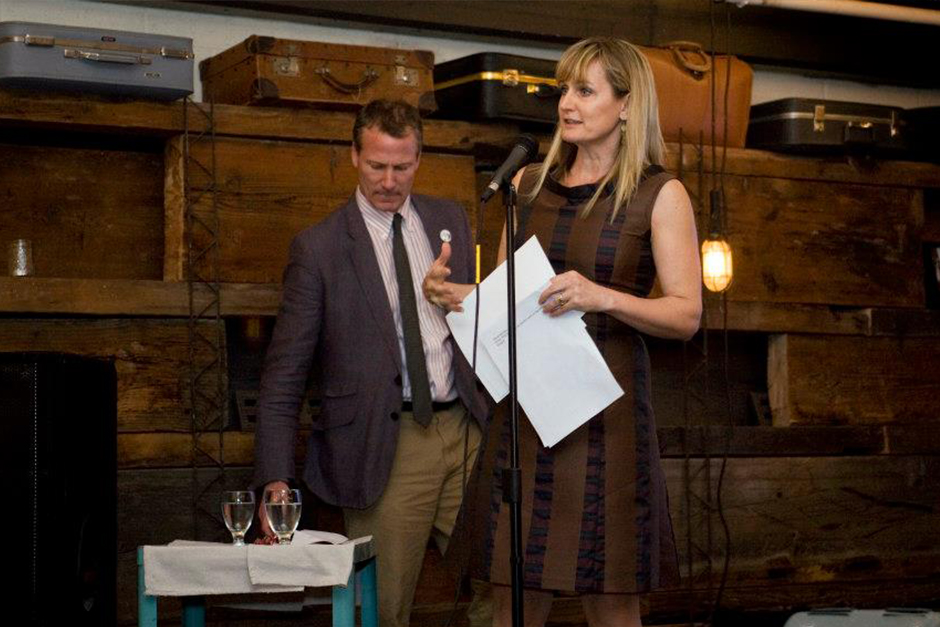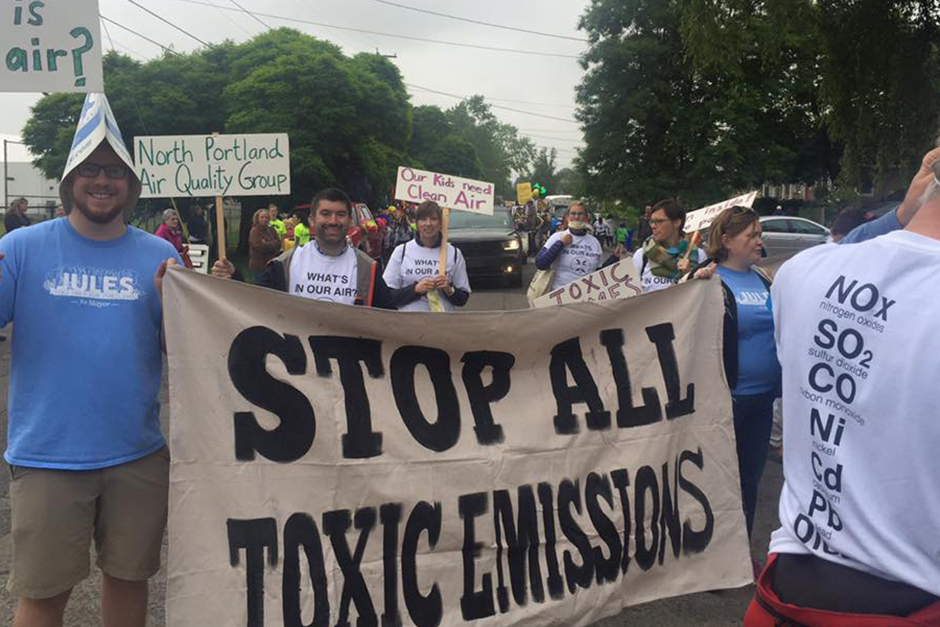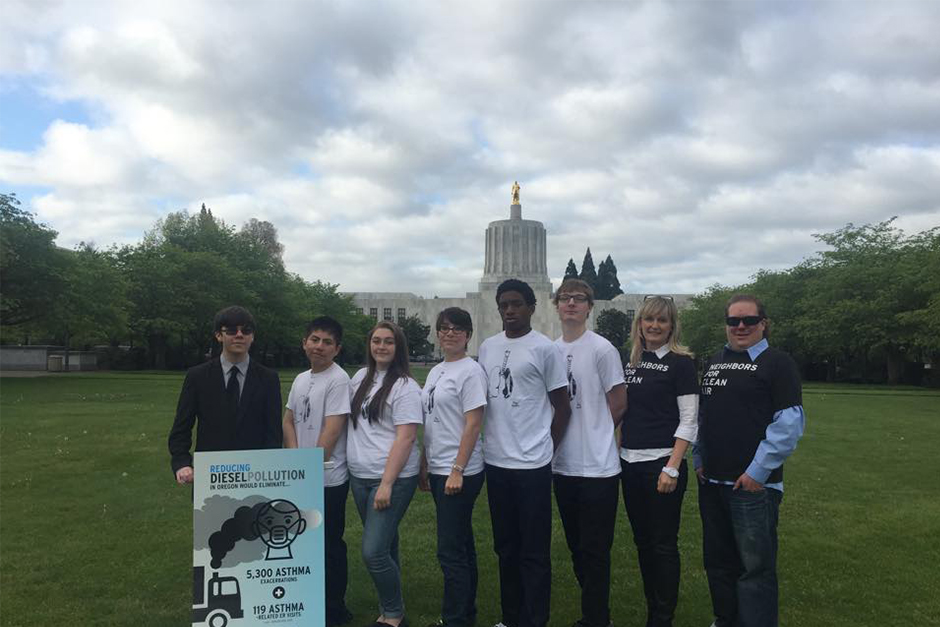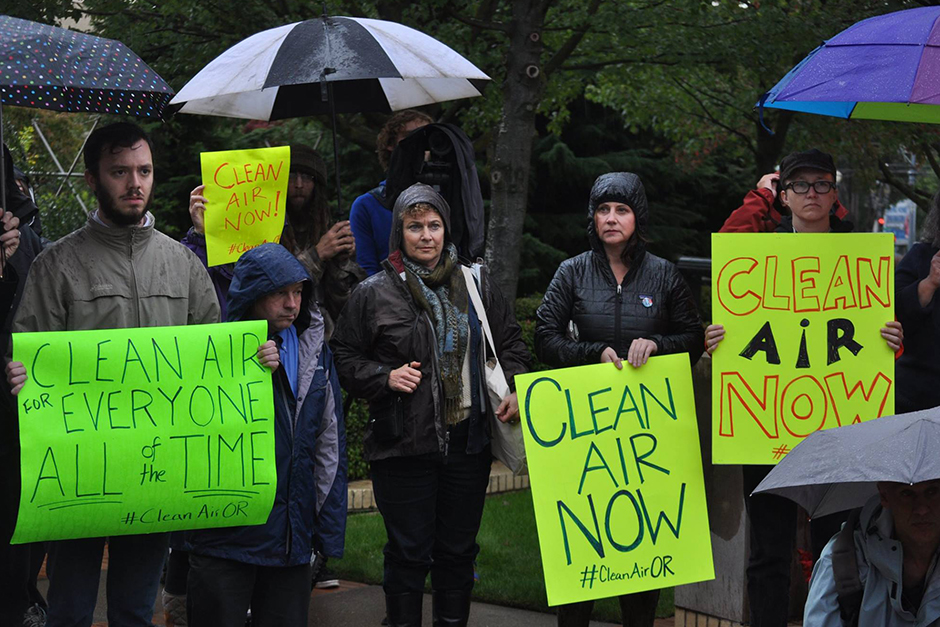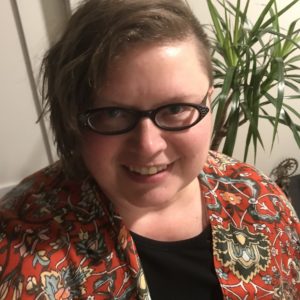 Aubrey Baldwin
President
"I've been fighting for clean air for decades, as an activist and then as an attorney, and now as a Board volunteer at Neighbors for Clean Air.  I am passionate about NCA's mission to ensure that all Oregonians breathe clean air all the time, and I believe that NCA's focus on innovating, organizing, reforming and amplifying is an effective recipe for achieving that mission."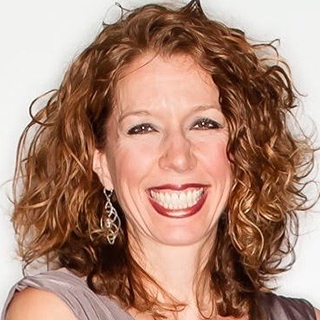 Renee Hackenmiller-Paradis
Secretary
"I serve on the NCA board because clean air is critical to the public's health – and securing that takes knowledge of the complex laws (or lack of) that regulate air quality. NCA has the knowledge and the passion to make real, lasting change to ensure Oregon's clean air."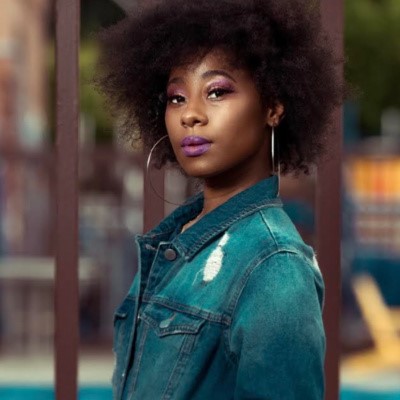 Ashia Allen
"I serve on the NCA Board because clean air is personal for me. Growing up on the Elliot neighborhood, environmental pollution led to numerous respiratory illnesses. NCA is creating a different future for children and all community members."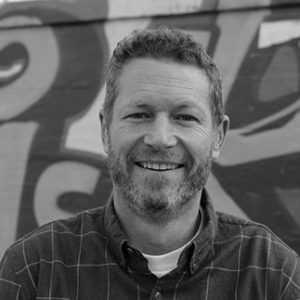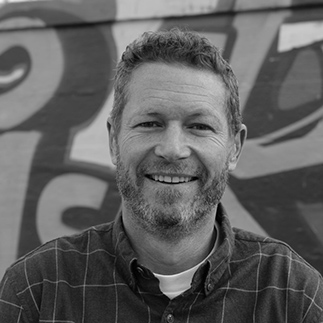 Aaron Babbie
"I serve because NCA's message needs and deserves a broader audience to demand safe air quality for all communities."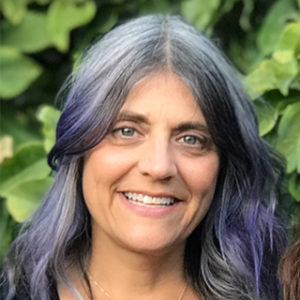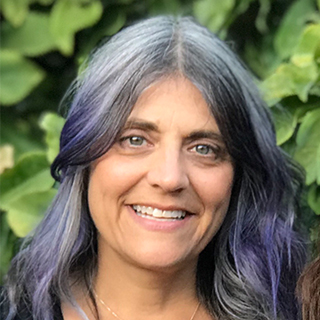 Stacey Schroeder
"I want the air that my family and I breathe to be healthier not only for us, but for all Oregonians. I am a liaison between Neighbors for Clean Air and North Portland Air Quality."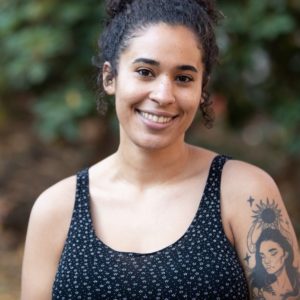 Monique Smiley
"As a rural Oregonian with strong ties to North and Northeast Portland, I know the burden of air pollution is not evenly shared across the state and affects Black, Indigenous, and people of color. We cannot improve air quality without addressing the systemic, root causes. That's why I'm proud to be working with Neighbors for Clean Air and advocating for healthier communities."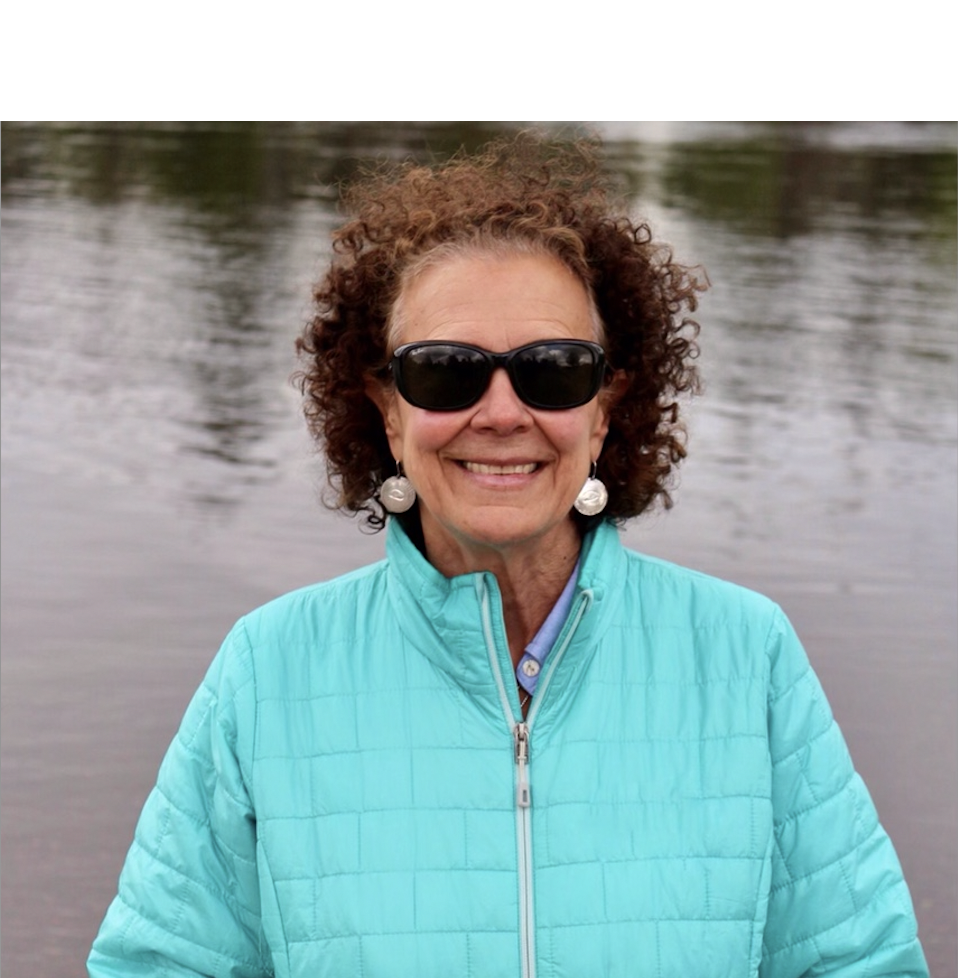 Mary Lou Soscia
"I have spent over 40 years as an advocate for the environment and the people who are most harmed by environmental damage to water, land and air. I am honored to bring my dedication and commitment to clean air as a Board member for NCA. I look forward to celebrating successes and accomplishments as we work together to protect human health in the years ahead."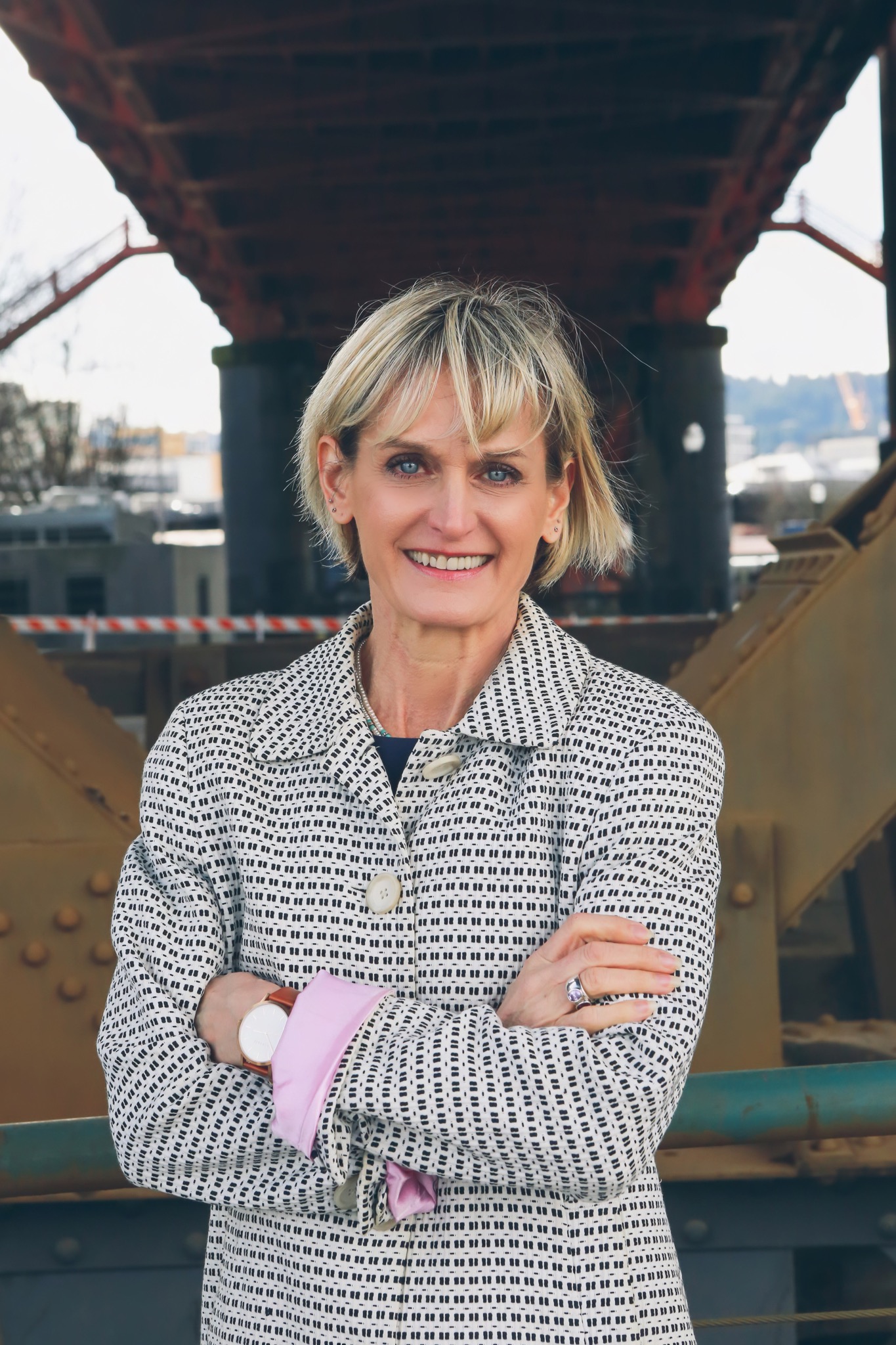 Mary Peveto
Executive Director
Mary Peveto (she/hers) co-founded Neighbors for Clean Air in 2010 to ensure cleaner air for all Oregonians. She activated friends, neighbors and people throughout our region to work for stricter standards to regulate air toxics in Oregon and to galvanize the citizen action necessary to effect change. She is a mother of three who calls herself an "accidental activist" who was pushed into action when she stumbled upon a national study published in 2008 that showed her daughters' school to be ranked among the worst 2% in the nation at risk to toxic industrial air pollution. Mary is our guiding voice in organizing, policy and organizational vision.
Contact me if you have questions about the organization or need a quote for an article.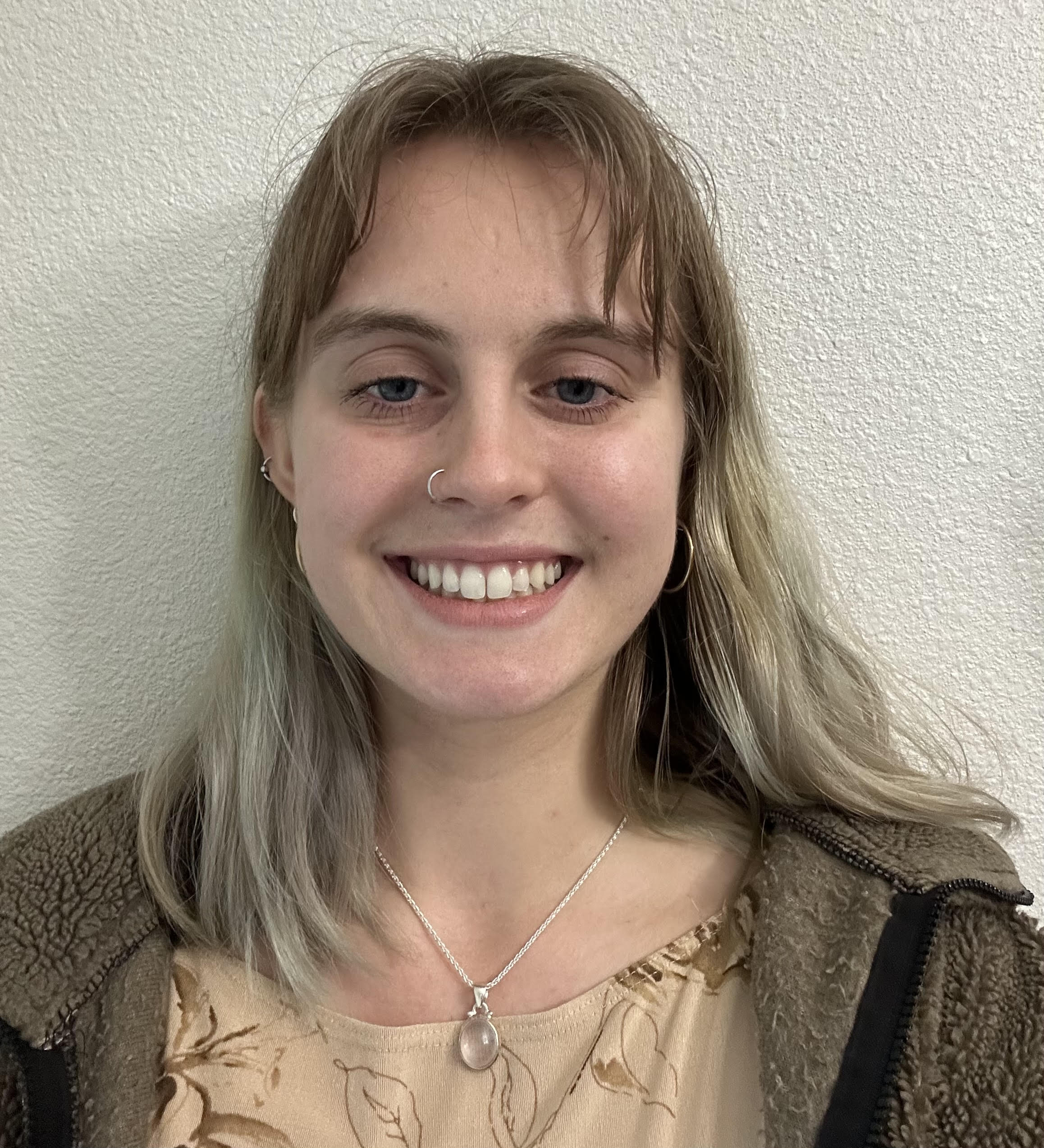 Haile Peveto
Youth Advocacy Coordinator
Haile Peveto (she/hers) began working for NCA in November 2022 as the organization's first Youth Advocacy Coordinator. Haile studied elementary and special education at Western Washington University, and is now excited to work primarily with high school students in Portland. She hopes to inspire and educate youth about climate issues, hands-on activism, and connecting community members to local policy makers. In February 2023, Haile organized a field trip to Salem with students from Parkrose and Lincoln High School to meet representatives and study how bills move through the legislative session. She is excited to connect with more young people to show how powerful our voices can be when given the right resources and opportunities! 
haile@neighborsforcleanair.org
Contact me if you have ideas or are interested in developing air quality curriculum and getting involved with NCA's youth advocacy program​.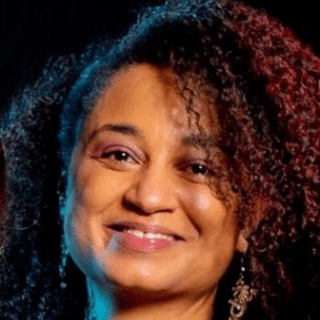 Nakisha Nathan
Director of Strategic Partnerships
Nakisha Nathan (she/hers) is dedicated to co-creating spaces where people can enhance their sense of belonging and their capacity for leadership. She is inspired by memories of playing, learning, and photographing flora and fauna during her formative years in Panama, Canada, and the United States.
Her life experiences combined with her work organizing communities to advocate for laws and programs that protect people, wildlife, and the environment informs her philosophy and practice of education, leadership, and movement building. Before joining NCA, she served as the executive director for an environmental non-profit and spent years as a community organizer, garden educator, and legal assistant for a public interest environmental law firm. Nakisha believes that many of us who have the expertise to transform our communities and cities are the same ones who face the most significant barriers to create change. She also believes that principles of environmental justice and deep democracy are vital to helping build communities that enhance our ecological and social well-being.
nakisha@neighborsforcleanair.org
Contact me if you're interested in NCA's grassroots partnerships and coalition work.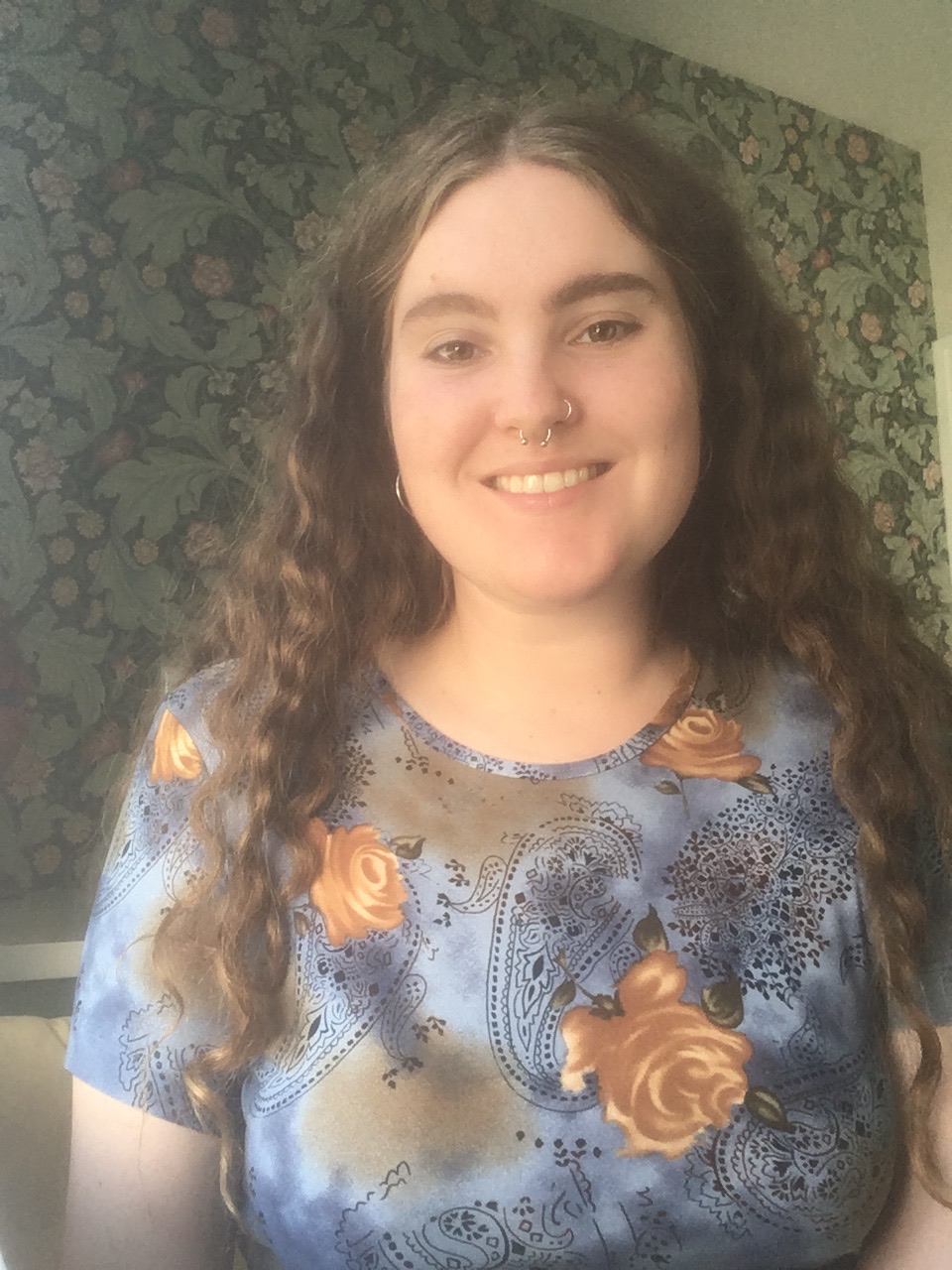 Morgan Towle (she/hers)
Communications and Outreach Coordinator
Morgan Towle (she/hers) got involved with NCA in May of 2022 working as the Summer Tabling Intern; going out into the community to educate and expand the NCA network. Now, she is excited to take on this new role, continuing the momentum of sharing our message throughout the city of Portland and the surrounding metro area, as well as maintaining the relationships with community organizers she has made while tabling. Previous to her work with NCA, Morgan worked as a teacher in two different schools after graduating from Pitzer college in May of 2020, where she completed her bachelor's degree in Environmental Analysis and Spanish. 
morgan@neighborsforcleanair.org
Contact me if you're interested in donating or expanding the reach of NCA.