Neighbors for Clean Air envisions an Oregon where every community has clean and healthy air to breathe.
Oregon's Air Is Toxic
Multnomah County is in the bottom 2% for diesel pollution in the nation. Most Oregonians live in neighborhoods where the air causes cancer. This contributes to a statewide cost of $3.5 billion, harming the health and productivity of Oregonians. 
Diesel's black carbon is also one of the worst contributors to our climate crisis. Stopping diesel will dramatically slow the pace of climate change. 
Clean Air is a Racial Justice Issue 
Diesel pollution in Portland's Black, Brown and Indigenous neighborhoods is 20 times higher than other parts of the City, exacerbating already severe racial health disparities. In particular, rates of asthma in non-white neighborhoods are significantly higher than elsewhere. Industrial sites, transportation corridors and other pollution generators often exist near BIPOC communities.
Our Children's Health is at Risk
Oregon is in the top five states with the highest percentage of people living with asthma.  Numerous  studies show that early exposure to bad air leads not only to poor lung function and cardiac disease but also has negative impacts on brain development.  This has been shown to increase absenteeism and lower performance on standardized tests of students attending schools in high pollution zones.
Existing Regulations Don't Ensure Healthy Air
Despite the clear public health risks, nearly all air pollution in Oregon remains legal.  The Clean Air Act only provides limits for 6 pollutants in the air we breathe despite recognizing over 187 additional hazardous air pollutants that cause cancer and negative human health effects. Oregon Department of Environmental Quality data shows the concentration of some of these pollutants in the Portland Metro area is over 100 times healthy levels.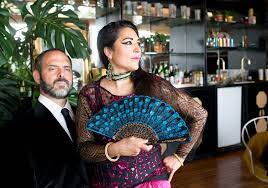 Art, Dance and Change -- JOIN US!
YOU'RE INVITED! Please join us at our annual event with DJ Anjali and the Incredible Kid, the art of NW Artist Ann Ruttan, food, drink, togetherness and more! Register here!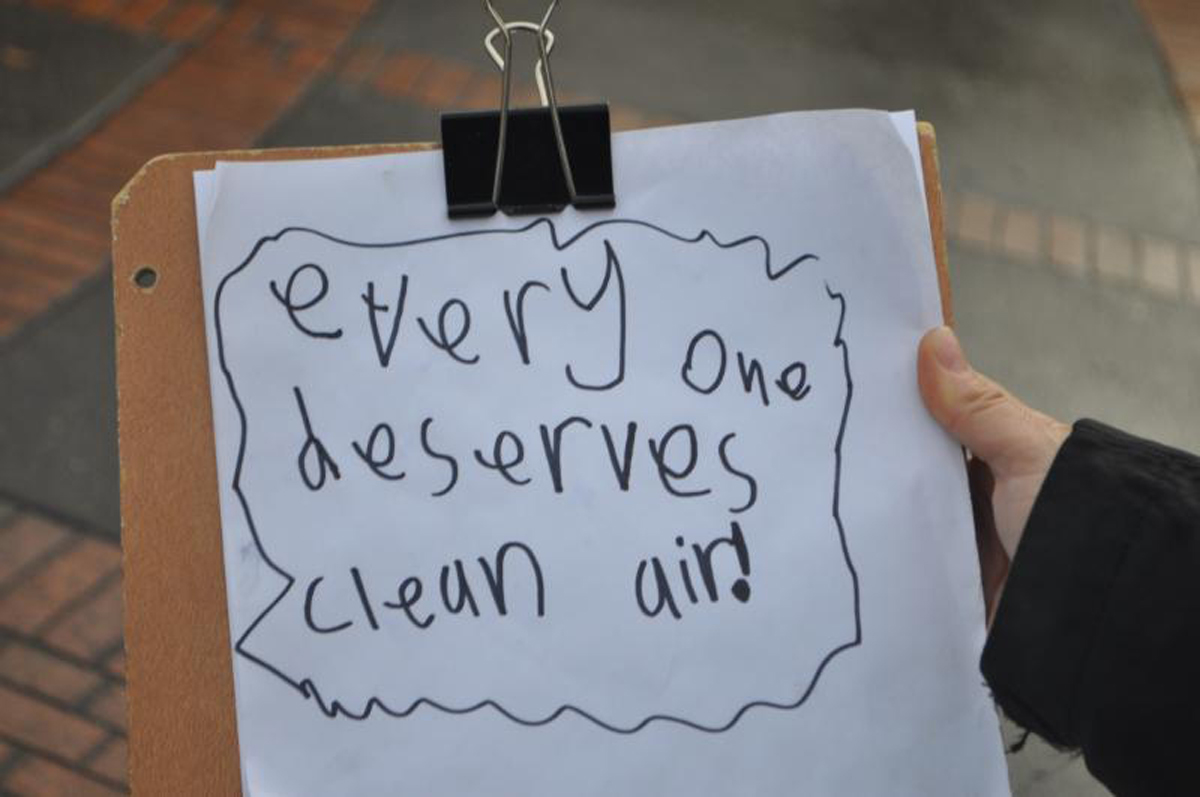 NCA is in the Give!Guide!
Please go here to donate! Also, throughout November and December, there will be several Big Give Days, when a donation will include a chance to win some pretty amazing swag. We especially want to highlight Wallace Books, an independent, woman-owned bookstore in Sellwood, which will provide 15% of their proceeds from November 25-30 to NCA. https://www.facebook.com/wallacebooks